TILLOTSON T225RS CLASS JOINS SSKC FOR 2021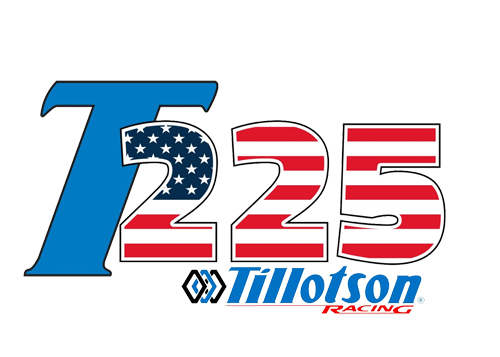 FOR IMMEDIATE RELEASE. (March 20th, 2021) - SSKC is delighted to announce the introduction of the Tillotson T225RS Senior class for 2021. The engine platform is an exciting new option for 4 Cycle racers with the unique opportunity to take part in the Tillotson T4 World Cup. Tillotson will be sponsoring a great prize package and providing trackside support along with Kart Rising.
SERIES DATES
June 26-27: Andersen RacePark 

Qualifier for T4 World Cup 2021 - 1st Place wins the full Entry

September 4-5: Ocala Gran Prix 
Dec 18-19: AMR Homestead-Miami Motorplex presented by MG Tires
CASH PRIZES PER EVENT
1st) $300
2nd) $200
3rd) $100
Prize doubled for First Place if the driver also wins in either X30 or LO206 class.
CHAMPIONSHIP PRIZES
1st)    T225 Engine plus $500 Merchandise Voucher 
2nd)   T225 Engine 
3rd)   Race Entry to SSKC Series for 2022 
REGULATIONS PER SSKC
Class Weight: 360lbs (Note: T225Engine is 5lbs lighter than LO206) 
Clutch Rule Option 5.2 – Check T225RS Engine Rules USA for list of clutch models permitted www.tillotson.ie
Engine Rental Opportunity: $99 per event (Engine provided less engine mount and clutch, available separately) 
PURCHASE OPTIONS
TPP225RS-PKG-ROW: Engine complete with clutch, exhaust, clutch guard             $999 
TPP225RS-PKG-ROWXC: Engine complete less clutch                                             $899 
For enquiries contact ryan@kartrising.co or sales@tillotson.ie.