SKUSA WINTER SERIES RDS 3&4
FEBRUARY 7-9, 2020
Event Details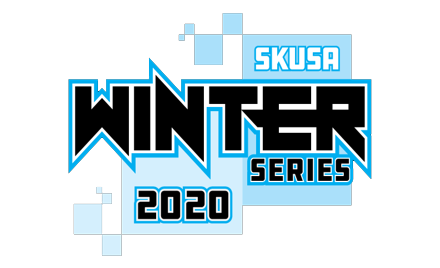 AMR Homestead-Miami Motorplex hosts several of the largest and most prominent national touring karting series race events in the country multiple times a year. In 2020, we will host Rounds 1 - 4 of the SuperKarts! USA Winter Series.
This event is operated by SuperKarts! USA. Please direct ALL event inquiries to SKUSA.
For more information on SKUSA Winter Series, please visit
superkartsusa.com
.
Track Location: 1 Speedway Boulevard, Homestead, FL 33035


UNOFFICIAL PRACTICE
AMR Motorplex will be hosting unofficial practice for all SKUSA Winter Series competitors on Wednesday 2/5 and Thursday 2/6.
PARKING
To reserve and purchase parking, please click here or contact SKUSA.
TENT RENTAL
No staking in the pavement will be allowed. Please convey this to your tent rental company when placing your order. Tents may be placed starting Monday 2/3 and must be removed from property by 12 p.m. Monday 2/10.
Diamonette Party Rentals: 305-986-1883
ACCOMMODATIONS
Uptown Suites Miami-Homestead
Location: 1071 NE 28th Ave, Homestead, FL 33033
Directions: CLICK HERE
Phone: 786.734.4165
Rates: $79/Single Queen OR $89/Double Queen
Promo Code: AMRLNR
CAMPING
Premium
camping spots lined along the track are $300 for the week in 20x50 ft spaces.
Free camping spots are also available in the paddock behind the pit area.